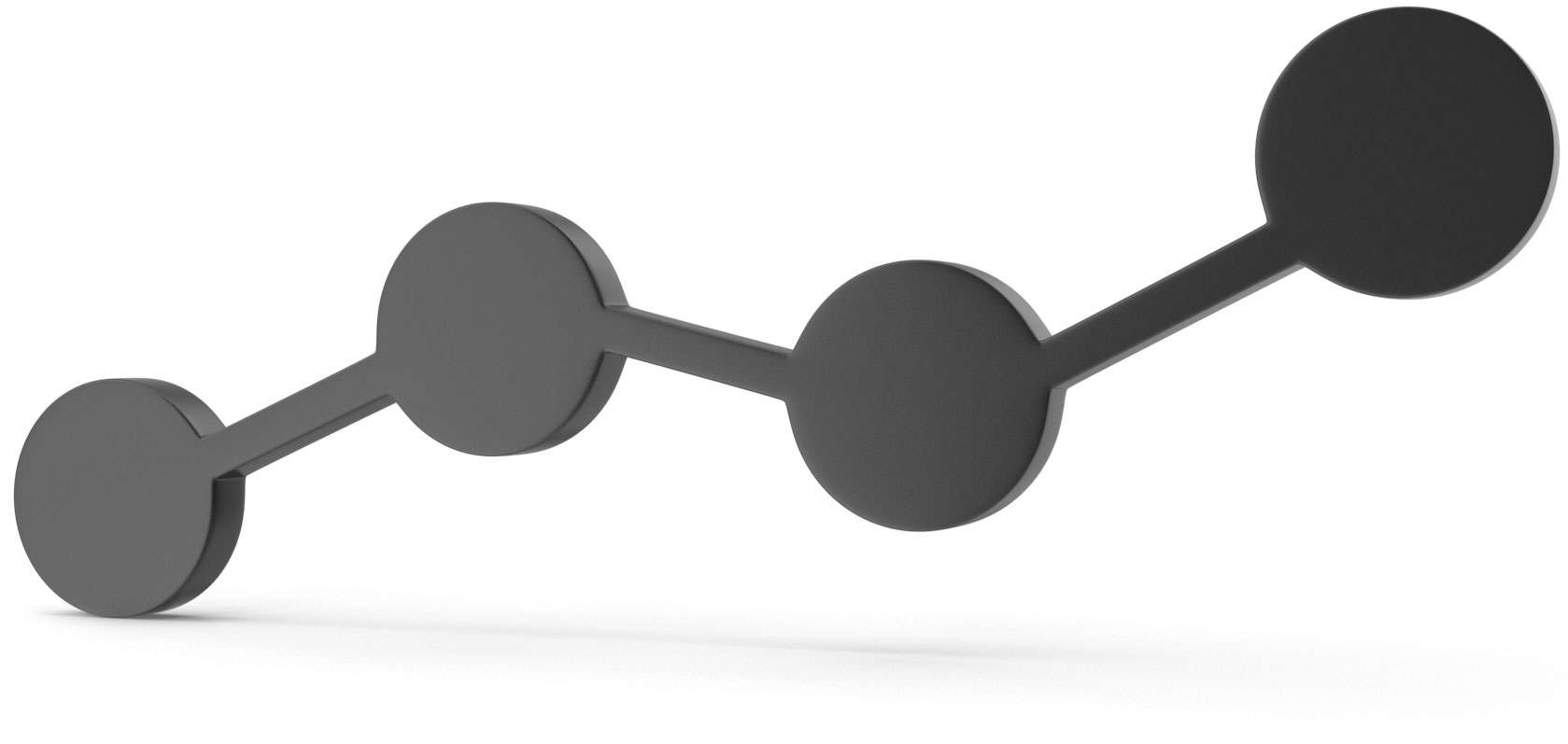 Multi-Family Office
The Family Officer role is becoming increasingly important.
The rapid development and increasing complexity of the financial sector, as well as the evolution of the current laws on financial services and asset managers, creates the need to work alongside a professional figure able to manage global assets. It is important to offer up-to-date advice with considerable added value, also thanks to the collaboration with important first-rate specialists operating in the regional, national and international market.
The objective is to identify and coordinate the patrimonial, tax and inheritance issues of the client and his family, and to be the reference point as a coordination center for the interaction between the various specialists involved such as lawyers, trusts, banks, trusts, insurance companies, etc.
Family Office services
Legal and tax advisory

: We work with lawyers and tax advisers located in different juristictions in order to provide an optimal and updated advice to our clients.

Inheritance

: Supporting clients in succession planning, generational wealth and capital preservation.

Corporate

: Thanks to our high profile network, we are able to advise our clients on extraordinary financial transactions such as acquisitions, merger, valuations and other corporate finance matters.

Private investment

: Thanks to our network in financial sector, we are an ideal partner to set up transaction in non -bankable assets.

International Relocation

: We support and advise the client through each phase of the relocation process, from logistical issues to the evaluation of the different tax regime.

Insurance

: Collaboration with the major insurance companies to offer the most appropriate cover for our clients.

Concierge services

: We make sure that you can enjoy your free time in peace.

Investment solutions

: Investment opportunities in the public and private market.

Online research

: We offer research and publications on key invesment topics.
Services
STELINVEST offers customized asset management and financial consulting services whilst respecting the needs of each individual client in accordance with the regulations in force for independent asset managers. with the clear objective of ensuring asset growth and the well-being of our clients and their descendants over time.