"If you don't know the Jewelry, know the Jeweller."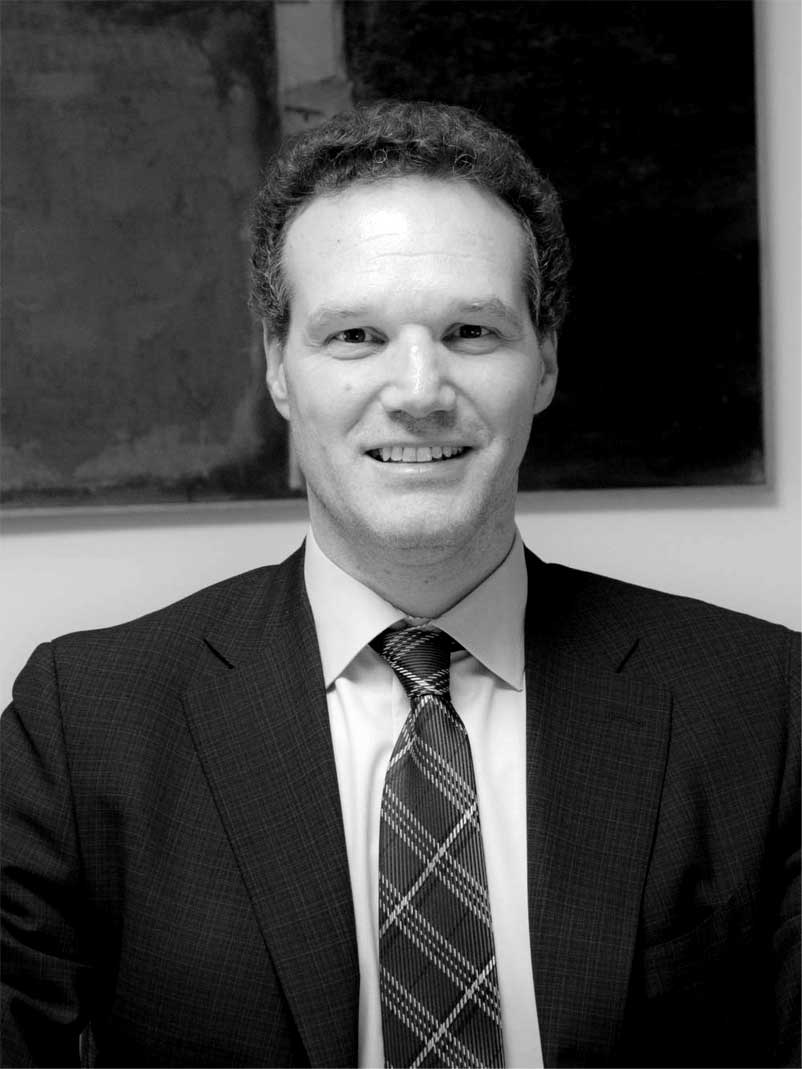 Morys Cavadini
Chairman of the Board of Directors
Morys resumed his role as Chairman of the Board of Directors in 2014. Morys has been a partner at BMA Brunoni Mottis & Associates SA Law Offices since 2009, where he heads the Banking and Financial Markets Department. His main business is in financial and banking law consultancy Member of the Legal Advisory Board (since 2009) and lecturer (since 2005) at the Centre for Banking Studies, Lugano-Vezia Member of the Management Board of the Self-Regulatory Organization (SRO) of the SAAM (since 2003) LL.M. International Business Law, University of Zurich ("Magna cum Laude") (2006-2008) Authorization to practice as Attorney at Law and registration with the Canton Ticino Bar Association (2002) Master's Degree in Law, University of Basel (1999)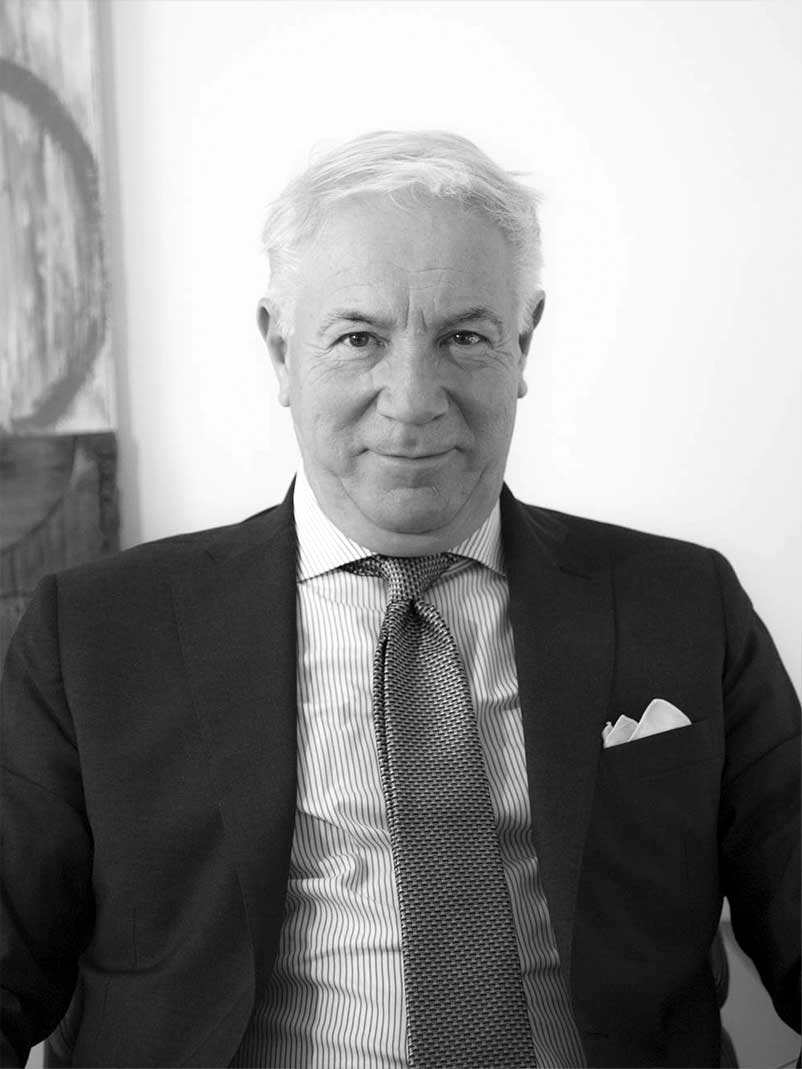 Domenico Pintus
Director and member of the Board of Directors
Founder of STELINVEST SA in 2004. Domenico worked for over 30 years at SBS SA and later at UBS AG, where he held important managerial positions in the High Net Worth client consulting sector. During this period, Domenico has developed extensive experience with the management of wealthy families, entrepeneurs and managers. In 2002, he was honoured by the UBS AG Executive Board as being among the "Top of 50 client advisors" in Europe.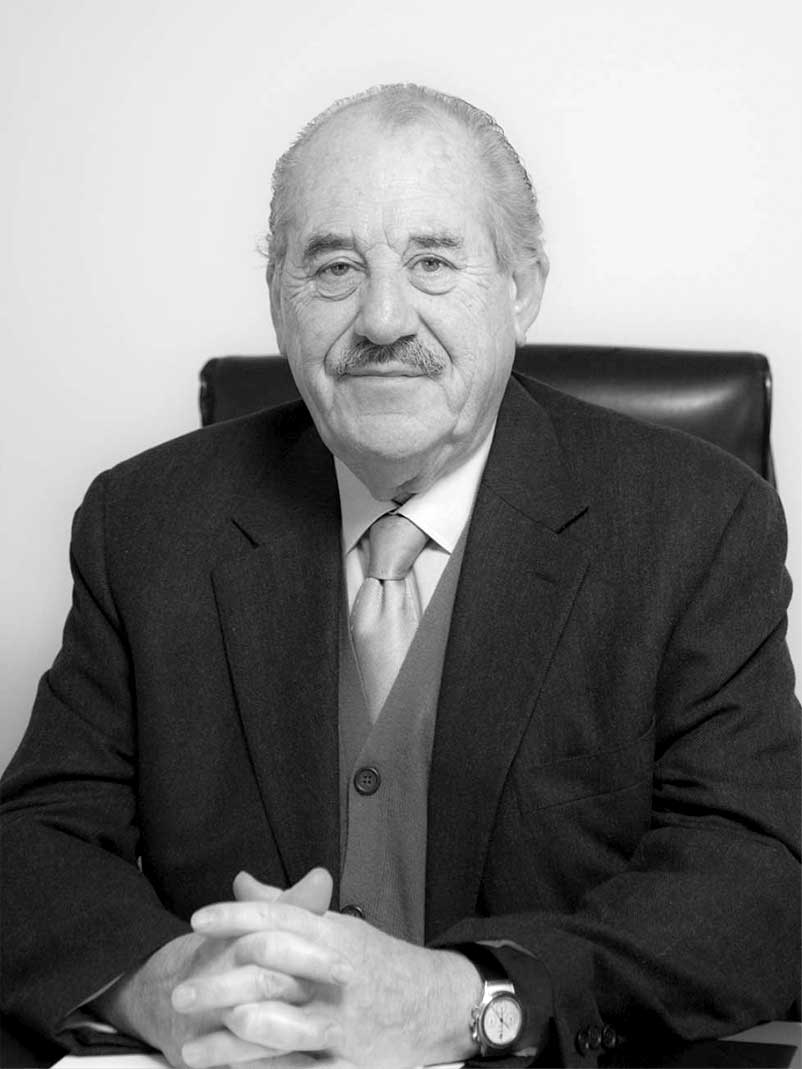 Erico Grassi
Director and Head of Wealth Management
Erico has over 40 years of experience in the financial sector. Before joining STELINVEST SA in 2006, he worked for SBS SA and later for UBS AG where he held important management roles in the Forex departments and in investment consulting for private clients. He has been a lecturer on structured products and investment strategy at the Centre for Banking Studies in Vezia and at several other institutions in Switzerland and abroad.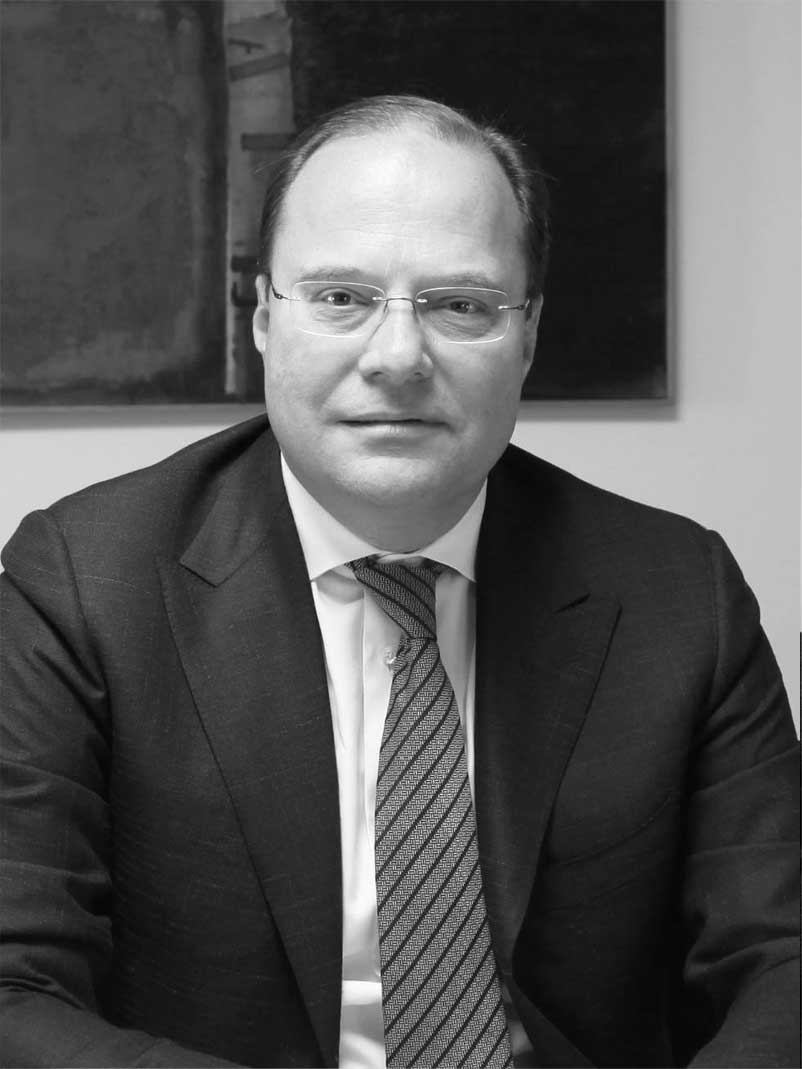 Andrea Bertoglio
Director and Head of Institutional Asset Management
Andrea has over 27 years of experience in the financial sector, mostly in investment banking and Private Banking in UBS AG, largely in management roles in various sectors (exchange rates, interest rates, precious metals, commodities and banknotes). He has been chiefly involved in the management of large complex multi-asset portfolios. At UBS AG, he headed a global Private Banking division (foreign exchange rates and precious metals), managing a large group delocalized to many regions (Europe and Asia). Andrea joined STELINVEST SA in 2016.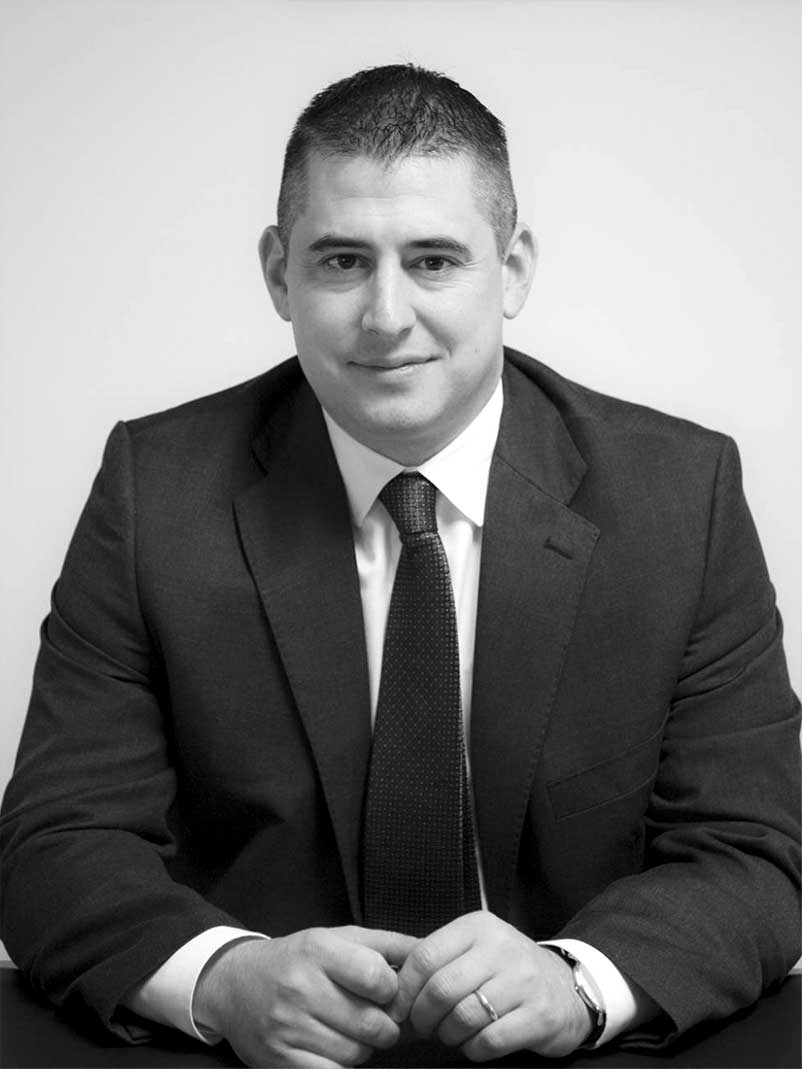 Marco Mombelli
Director Private Asset Management
Marco as a degree in Business Management from the University of Applied Sciences and Arts of Southern Switzerland. Before joining STELINVEST SA in 2019, Marco worked in the financial intermediary sector at UBS AG for 12 years. At UBS AG he was promoted to Certified Wealth Management Advisor (CWMA) and was then appointed Director.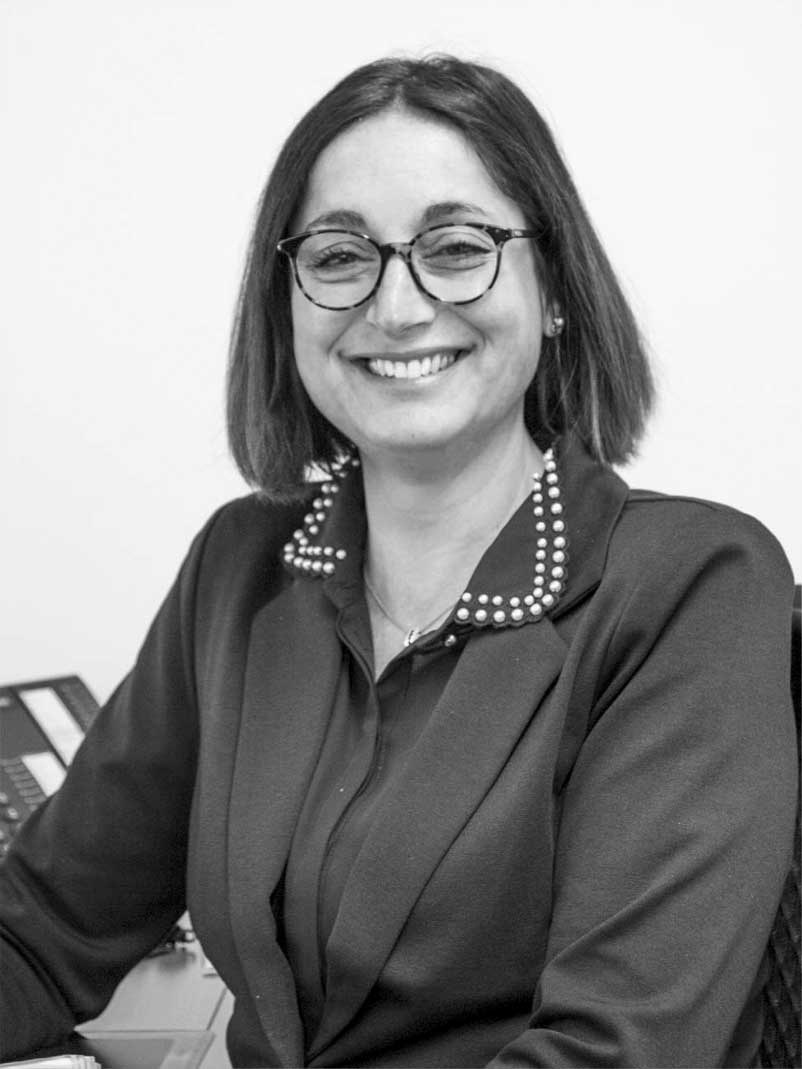 Laura Aggio Bricalli
Compliance officer
Laura joined STELINVEST SA in 2004, after a long career lasting 15 years at SBS SA and later at UBS SA. Laura has a long experience in the banking sector, working as a Private Banking assistant for private clients, entrepreneurs and managers. At UBS AG, she holds an Advance Course diploma in Private Banking and has reached the role of Associate Director.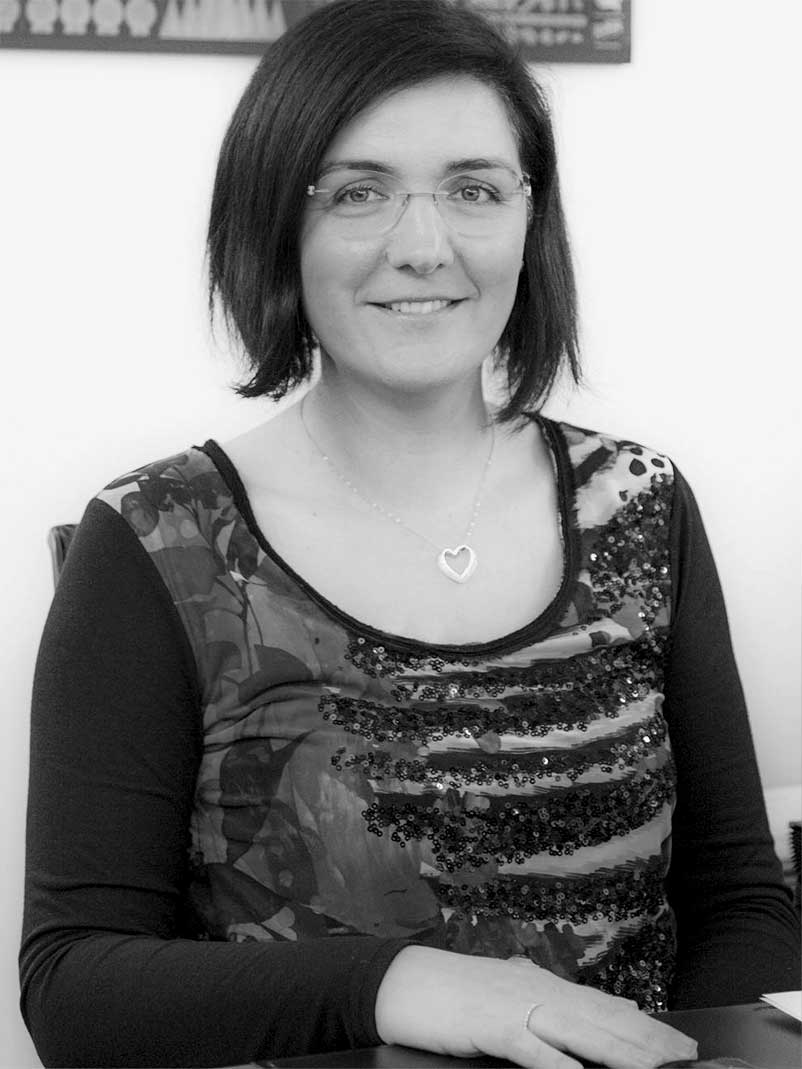 Serena Cattaneo
Risk Manager
Serena joined STELINVEST SA in 2007 as Risk Manager. After his studies, she gained significant experience in the banking industry by working for 11 years as assistant to private e commercial clients in UBS AG, where she earned a Wealth Management Diploma and was then appointed as Authorized Officer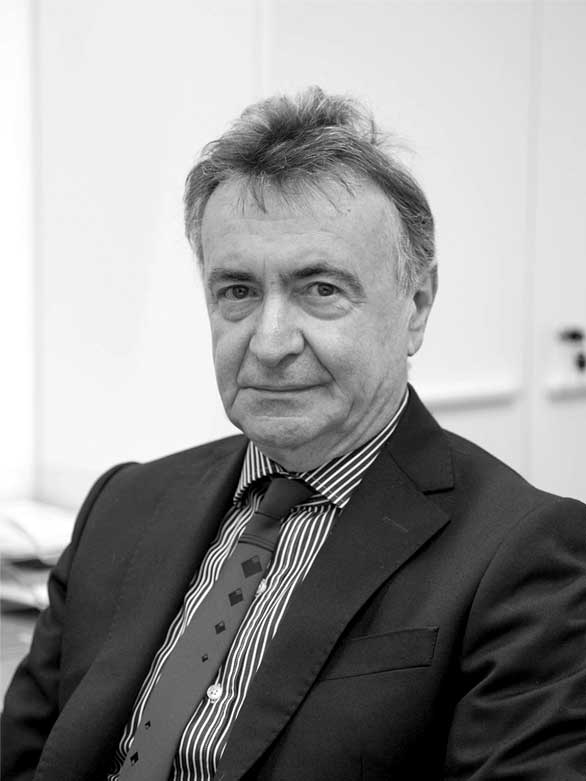 Umbro Barbarossa
Internal administration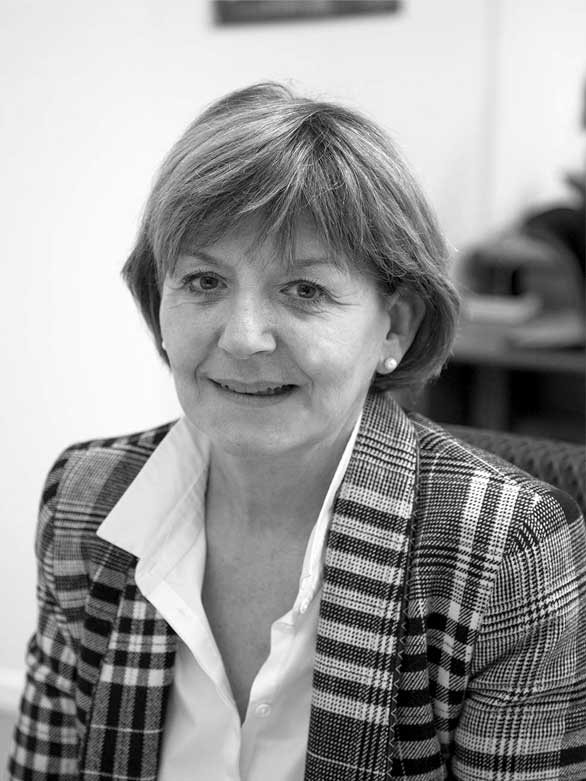 Anna Cesco
Front office support
Fernando Molteni
Front office support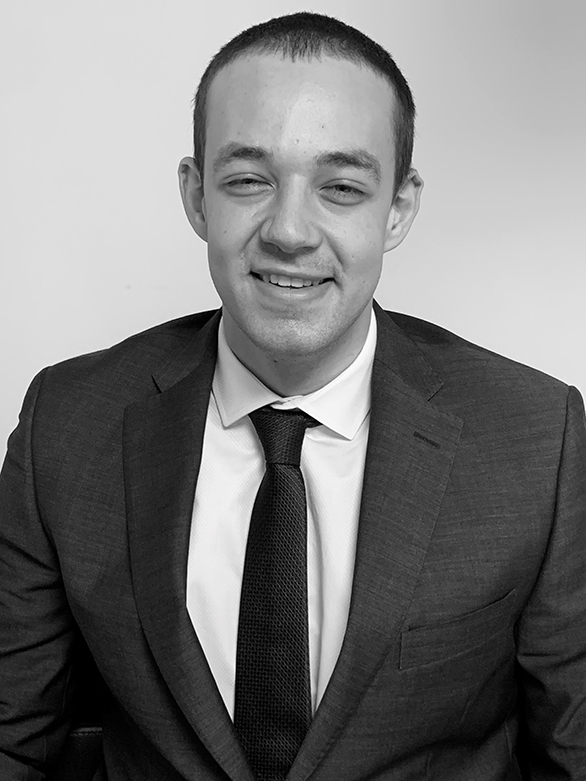 Francesco Veri
Front office support