"If you don't know the Jewelry, know the Jeweller."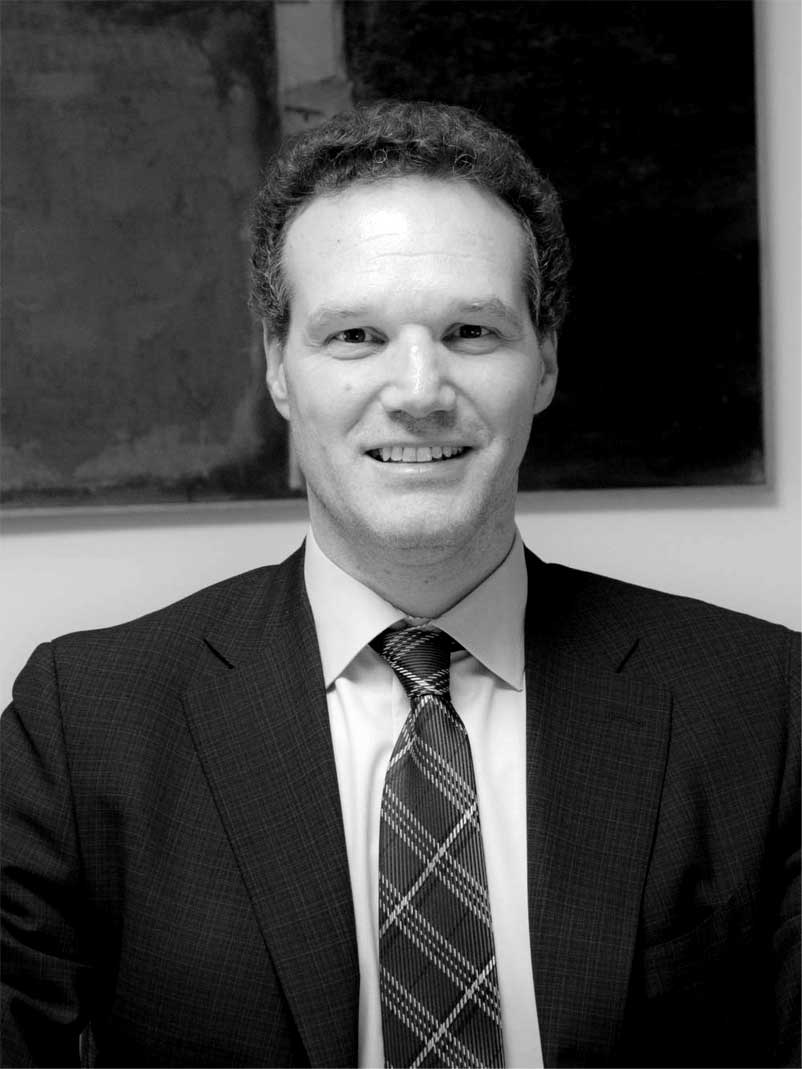 Morys Cavadini
Chairman of the Board of Directors
Morys resumed his role as Chairman of the Board of Directors in 2014. Partner of BMA Brunoni Mottis & Associati Studio Legale SA (since 2009) where he heads the Banking and Financial Markets Law Department. His main business is in financial and banking law consultancy. Member of the Legal Advisory Board Legal (since 2009) and lecturer (since 2005) at the Centro di Studi Bancari, Lugano-Vezia; he has been a member of the Executive Board of the Self-Regulatory Organisation (SRO) of ASG (from 2003 until the end of 2020) and was first Head of the Regional Office of ASG (from 2002 to 2005) and then became CEO of ASG (from 2005 to 2009). He holds an LL.M. (in International Business Law) from the University of Zurich (2008), as well as authorization to practice law and registration with the Bar Association of the Canton of Ticino (2002), and a Licentiate in Law from the University of Basel (1999).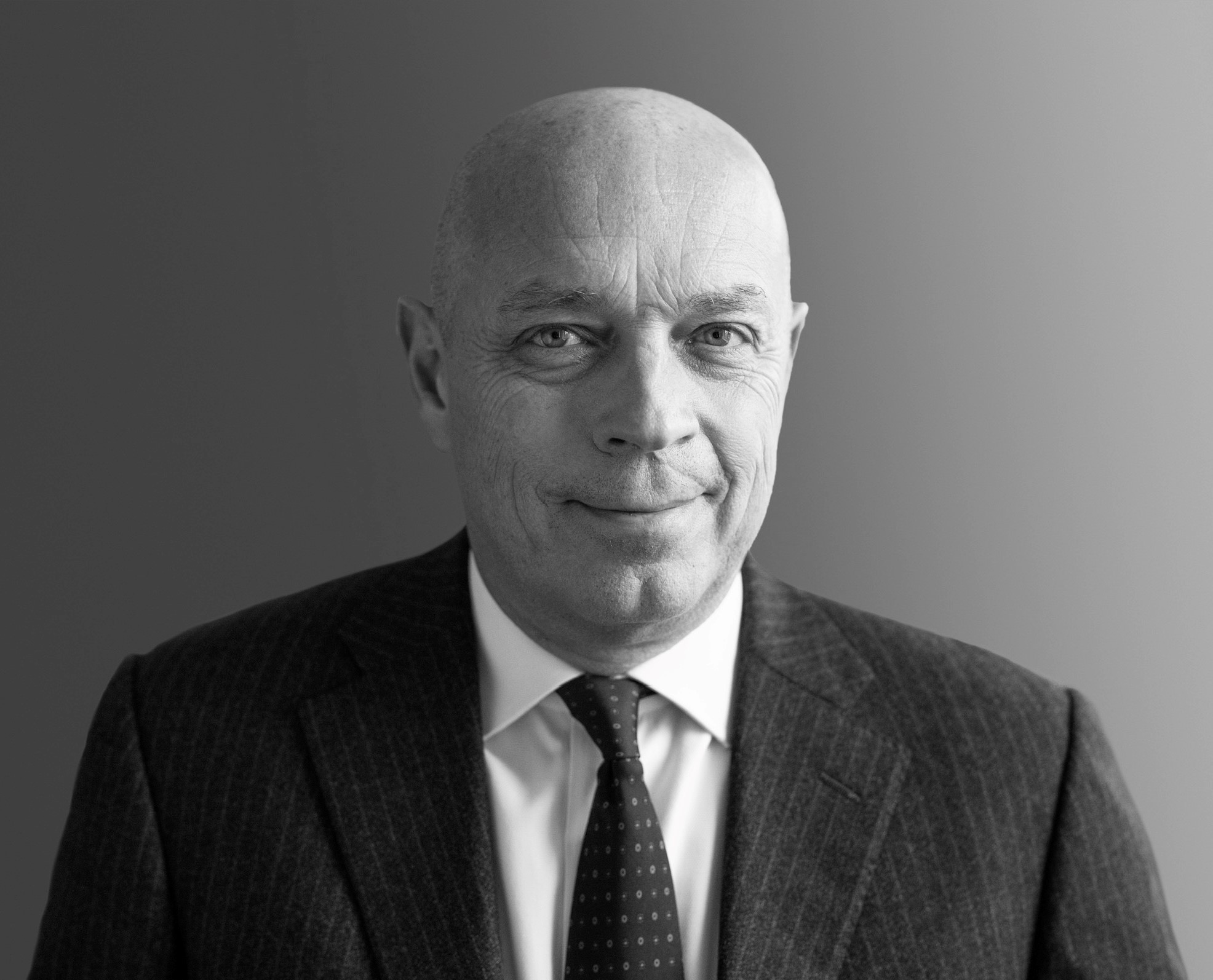 Stefano Veri
Member of the Board of Directors
Member of the Board of Directors of STELINVEST SA since 2023. Stefano has over 40 years of experience at UBS as a Senior Top Manager, where he served as Group Managing Director and was one of the top senior manager with the longest career tenue. As a member of various management committees, he actively participated, influenced and shaped the evolution and transformation of UBS Wealth Management in Switzerland and abroad. From 2015 until 2021, he was globally responsible for Global Financial Intermediaries (External Asset Managers). He has in-depth knowledge of international capital markets and the Global Wealth Management industry.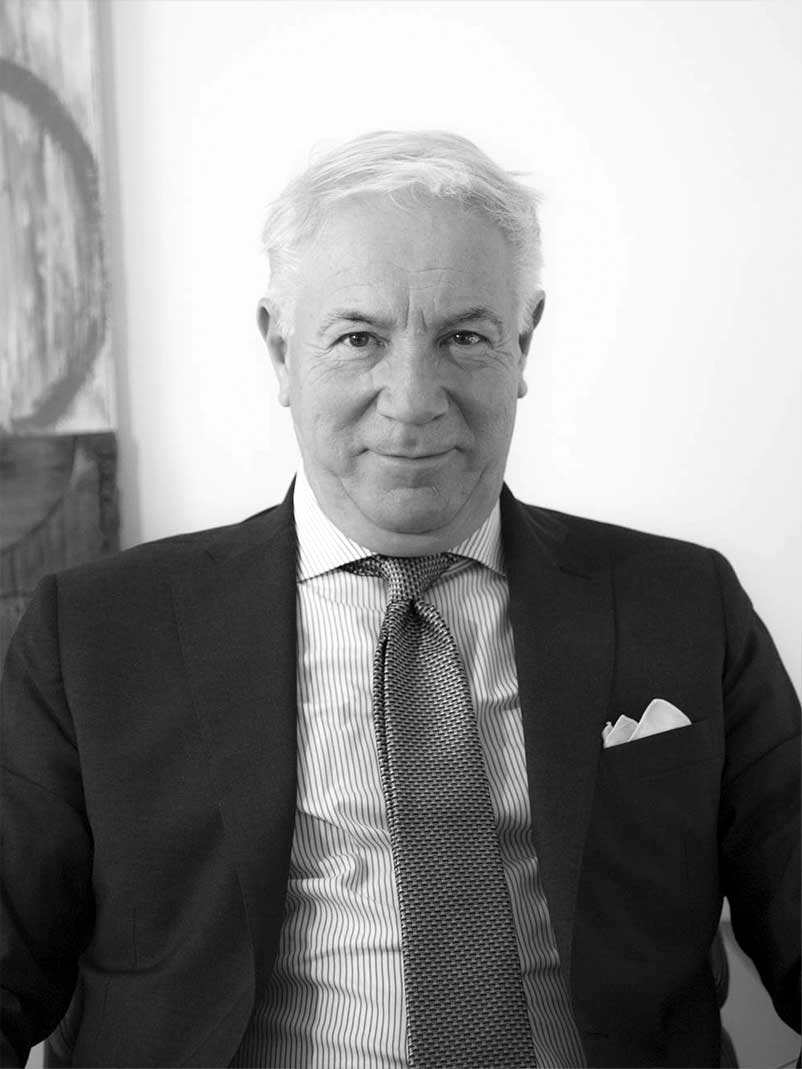 Domenico Pintus
Director Private Asset Management and member of the Board of Directors
Founder of STELINVEST SA in 2004. Domenico began his banking career in 1977 at the Banca Prealpina in Lugano, before moving to the Swiss Bank Corporation (SBS) and later, following the well-known merger with the Union of Swiss Banks, to UBS SA, where he was appointed Senior Client Advisor and Director in the Ultra High Net Worth client advisory sector. During this period, Domenico has developed extensive experience with the management of wealthy families, entrepreneurs and managers, so as to be awarded, in 2002, by the UBS AG Executive Board, as "Top of 50 client advisors" in Europe.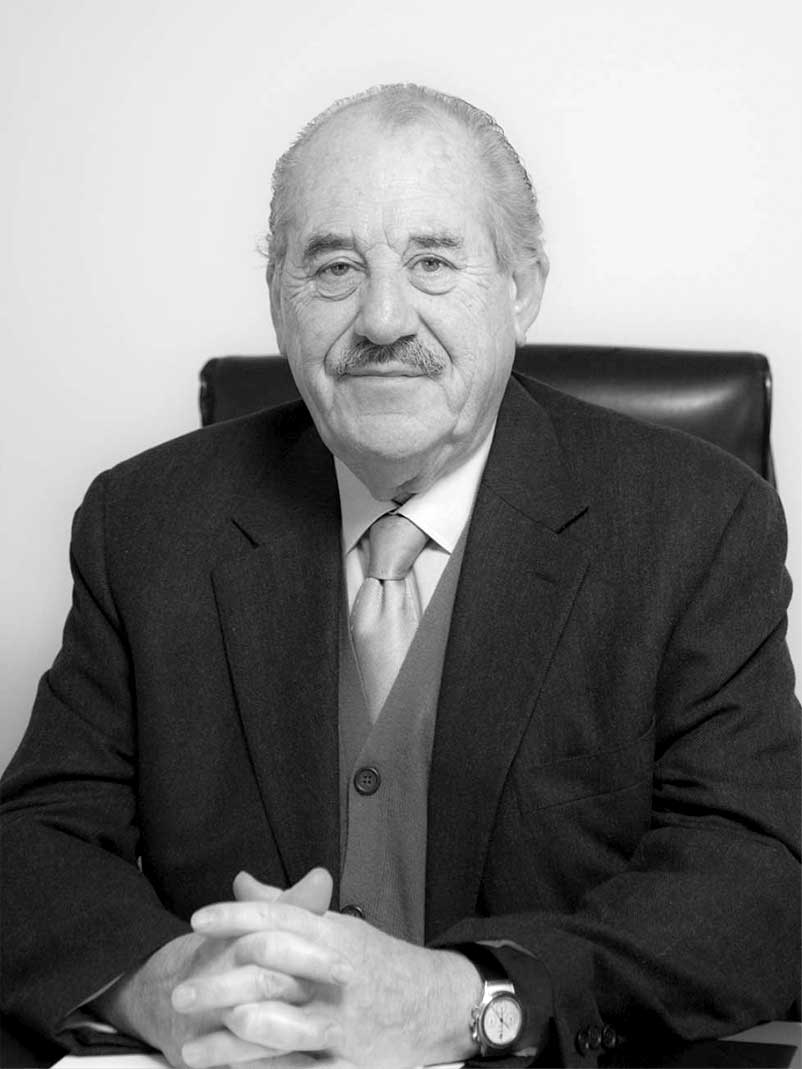 Erico Grassi
Director Private Asset Management and Funds Consultant
Erico has over 40 years of experience in the financial sector. Before joining STELINVEST SA in 2006, he worked for SBS SA and later for UBS AG where he held important management roles in the Forex departments and in investment consulting for private clients. He has been a lecturer on structured products and investment strategy at the Centre for Banking Studies in Vezia and at several other institutions in Switzerland and abroad.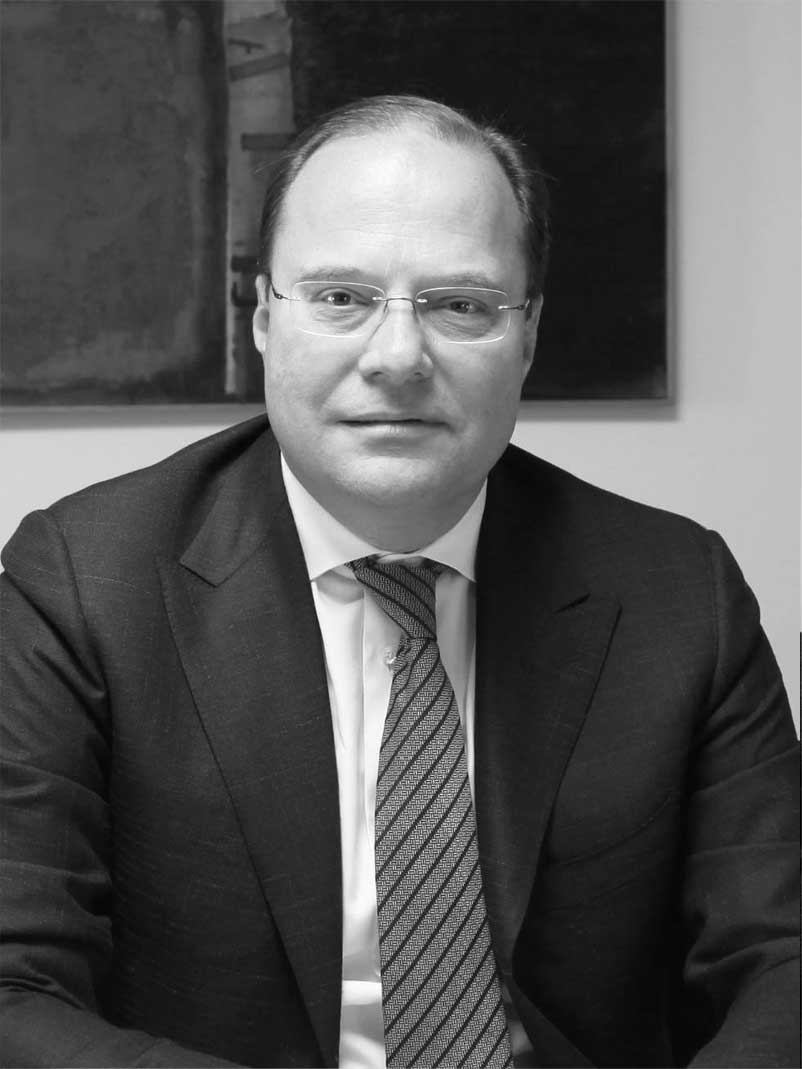 Andrea Bertoglio
Director Private Asset Management and Funds Consultant
Andrea has almost 30 years of experience in the financial sector, mostly in investment banking and Private Banking in UBS AG, largely in management roles in various sectors (exchange rates, interest rates, precious metals, commodities and banknotes). In these role he was able to work in the management of large complex multi-asset portfolios and took over the management of a global Private Banking division (foreign exchange rates and precious metals), managing a large group delocalized to many regions (Europe and Asia). Andrea joined STELINVEST SA in 2016.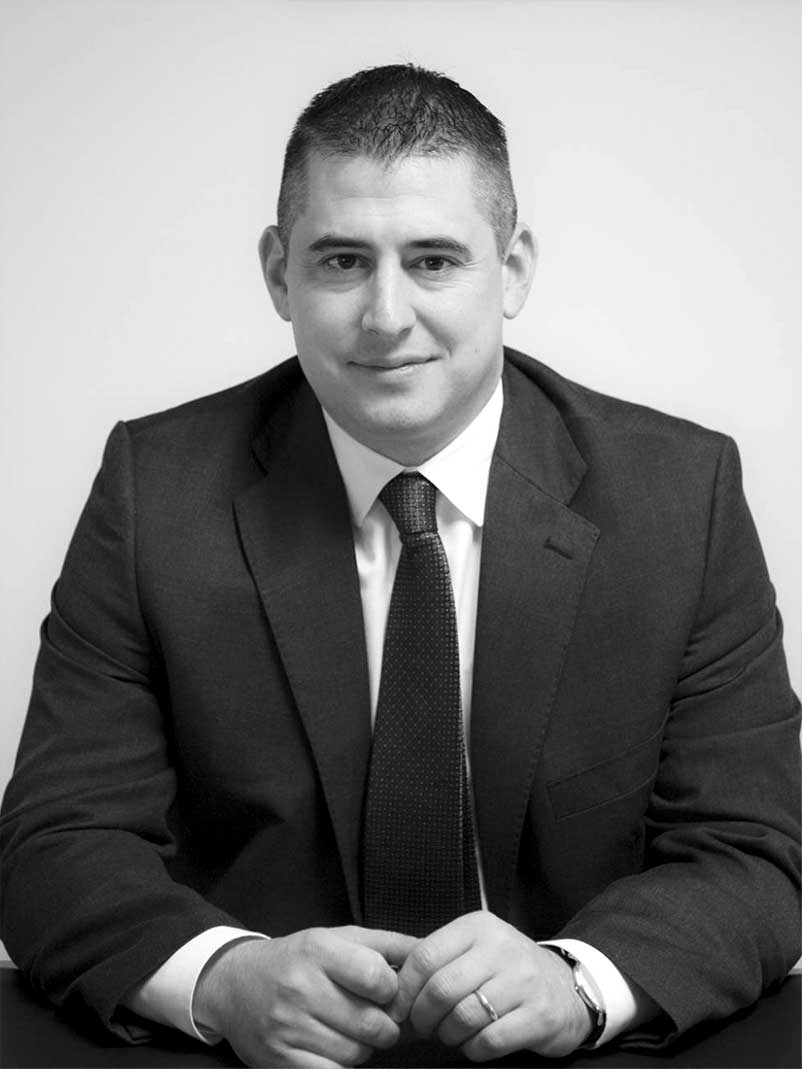 Marco Mombelli
Director Private Asset Management
Marco as a degree in Business Management from the University of Applied Sciences and Arts of Southern Switzerland. Before joining STELINVEST SA in 2019, Marco worked in the financial intermediary sector at UBS AG for 12 years. At UBS AG he was promoted to Certified Wealth Management Advisor (CWMA) and was then appointed Director.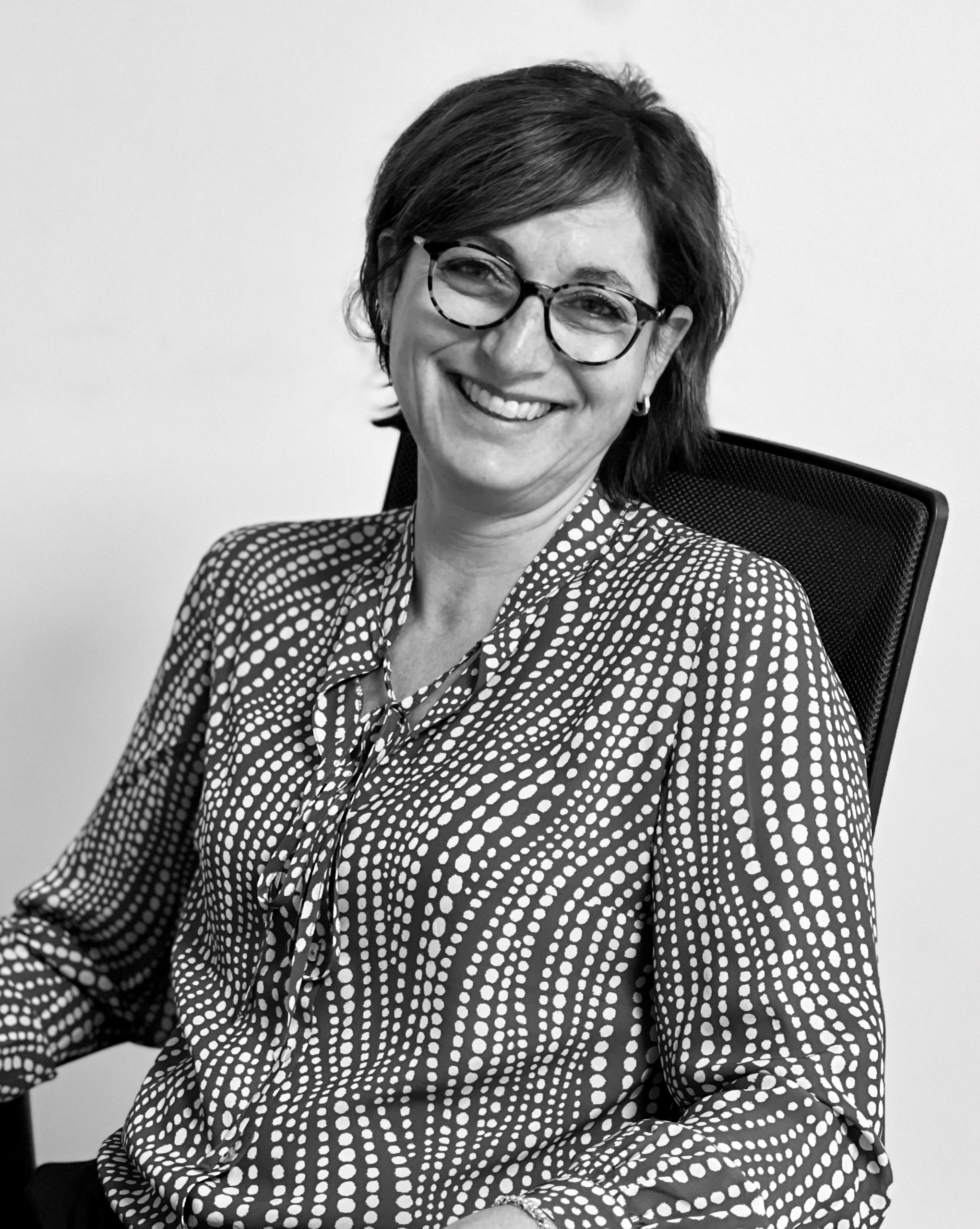 Laura Aggio Bricalli
Vice Director Compliance Officer
In 2004, Laura heped found STELINVEST SA, after a 15 years career at SBS SA and later at UBS SA. She has a long experience in the banking sector, working as an assistant manager in Private Banking for private clients. At UBS AG, she holds an Advance Course diploma in Private Banking and has reached the role of Associate Director. She was appointed vice director in 2021 and since 2022 has held the position of Compliance Officer.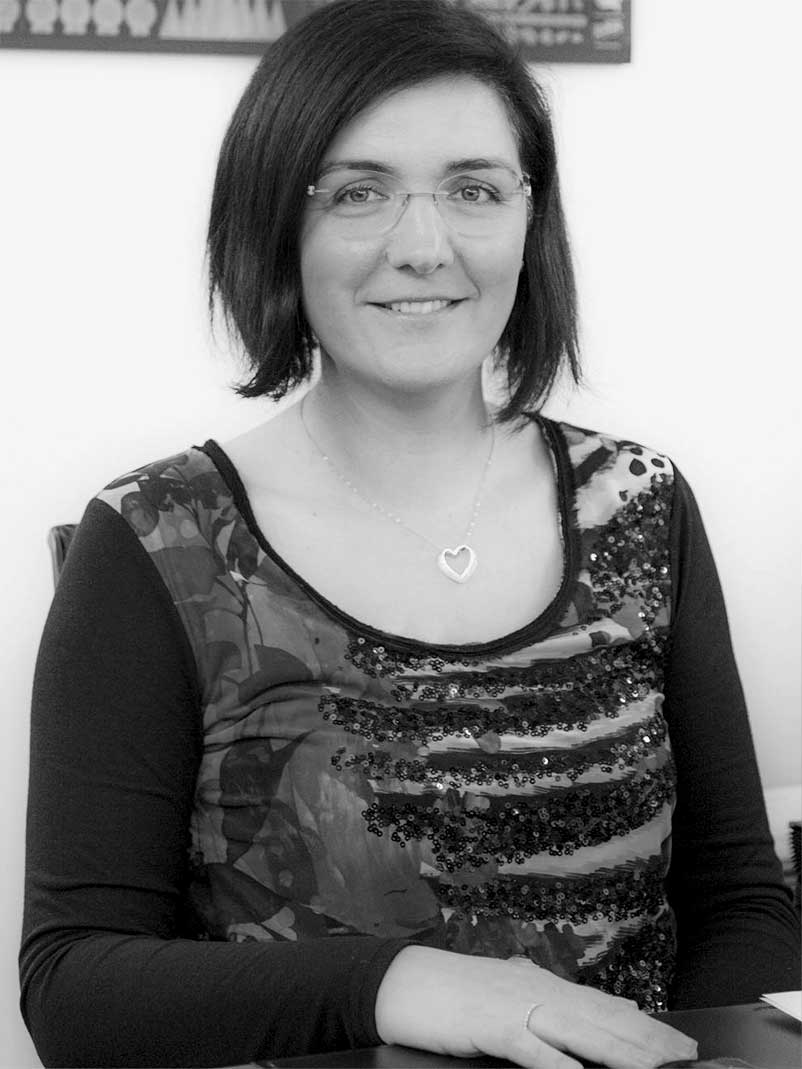 Serena Cattaneo
Vice Director Risk Manager
Serena joined STELINVEST SA in 2007 after an 11 year carrer at UBS SA. After her studies, she gained a significant experience in the banking sector  as assistant manager Private Banking, where she obtain the Wealth Management Diploma and was then appointed as Authorized Officer. She was appointed as vice Director in 2021 and since 2022 has held the position of Risk Manager.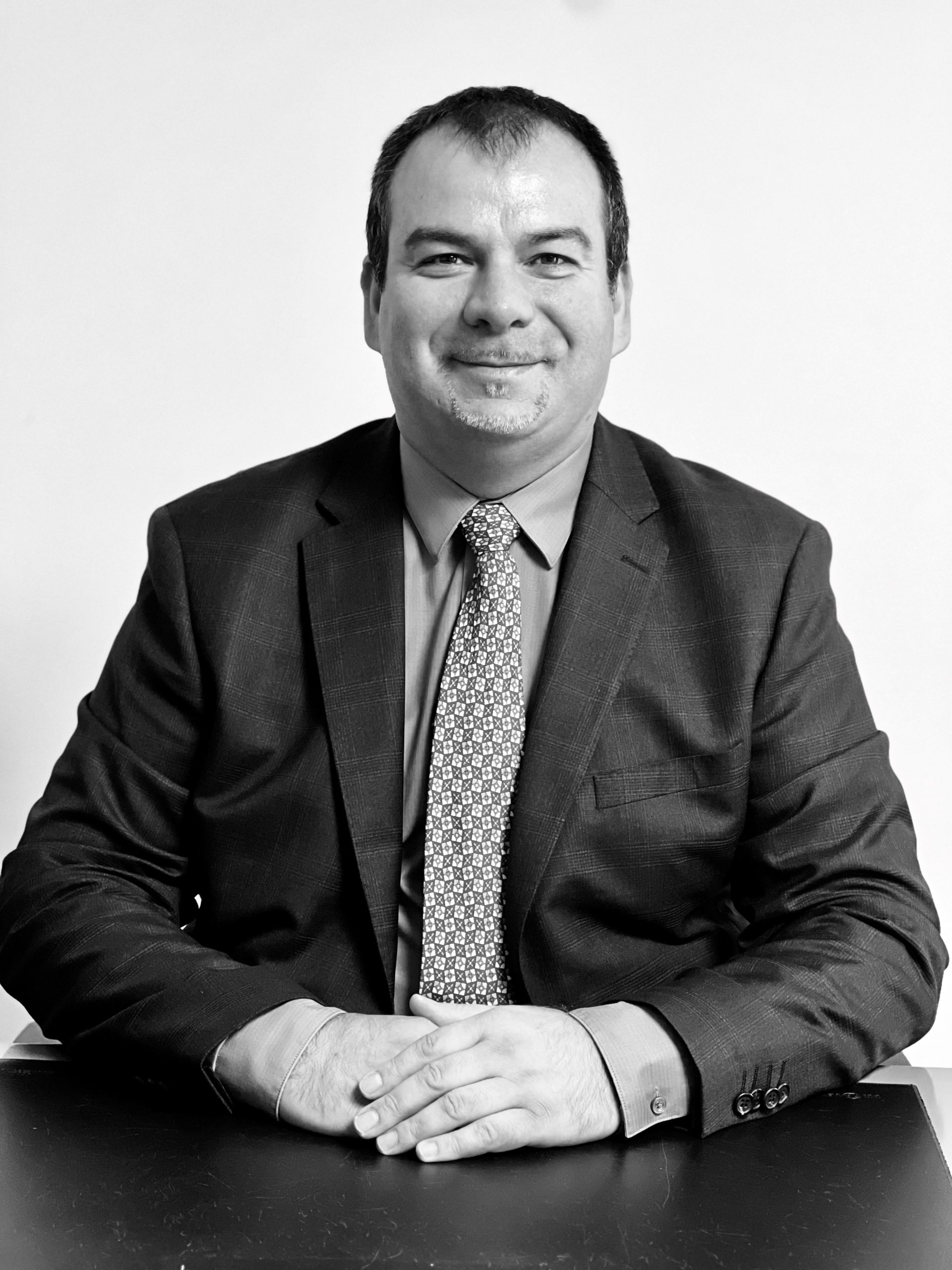 Franco Cardinale
Associate Director Front office support manager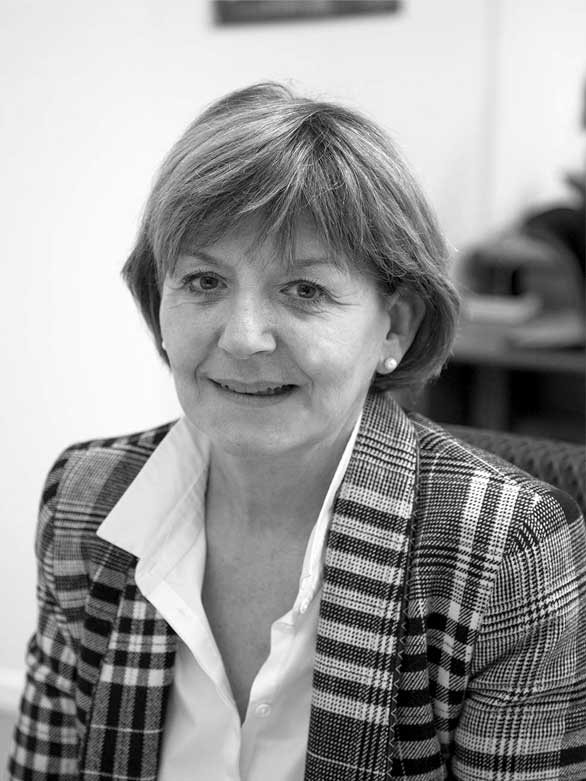 Anna Cesco
Front office support
Fernando Molteni
Associate Director Front office support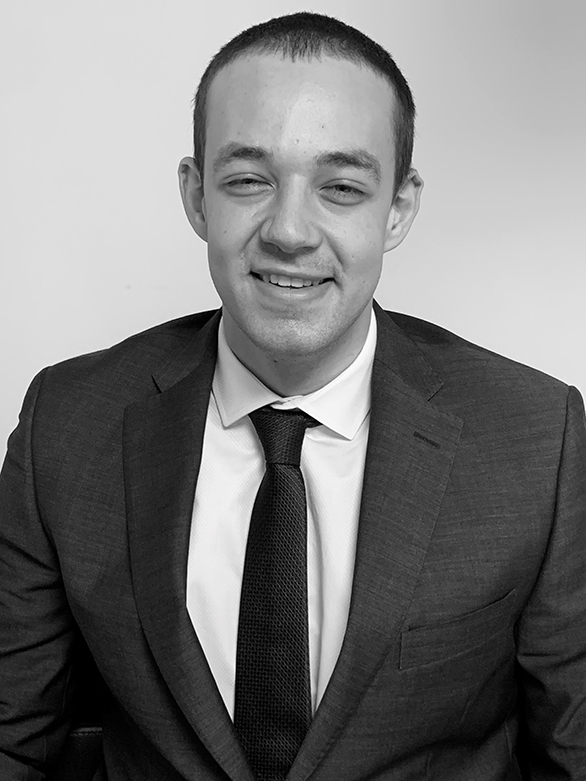 Francesco Veri
Front office support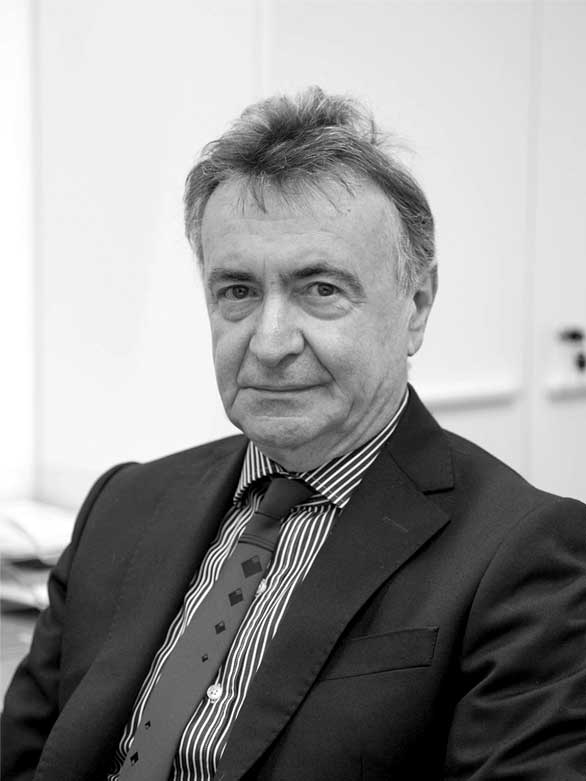 Umbro Barbarossa
Associate Director Internal administration