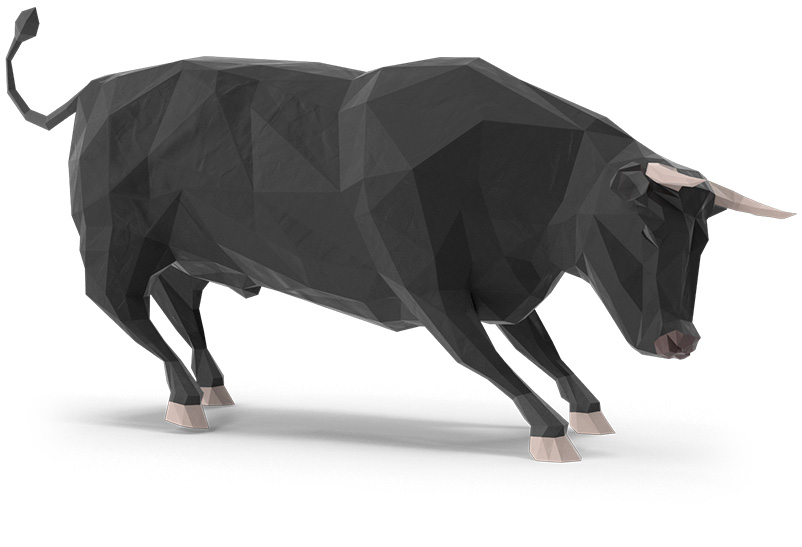 Asset Management
Independent Asset Managers are today playing an increasingly important role to such an extent that their presence in the world of Wealth Management has become indispensable, considering that these professionals are currently administering at least 20% of all private holdings in our country.
Earning people's esteem is difficult. One must first create a climate of absolute trust, fairness, balance and objectivity, all for the complete benefit of the client STELINVEST SA's goal is to provide clients with as much information as possible so that they know they can make correct and safe financial decisions with the utmost confidence.
It means knowing how to listen carefully and provide an in-depth analysis of each individual's needs and objectives.
Operationally, the investment strategy most suited to the objectives and risk appetite of each client is established through the stipulation of an Asset Management mandate. This way STELINVEST SA offers its clients an approach to Wealth Management that is both efficient and effective.
By eliminating any conflicts of interest, the individual portfolio management service contains high added value, as each actor plays a specific role.
Stelinvest
Will be charged with the client portfolio Asset Management in accordance with the terms of the mandate signed with the client.
Will operate in total neutrality and independence from any other player in the financial market, selecting only those options that are most appropriate for achieving the client's financial objectives.
Will, through proven risk management tools, continuously assess the performance of individual investments and implement strategies aligned with financial market evolution.
Will report on the asset management performance as agreed with the client.
Will give operational orders to the custodian banks and check that these have been correctly and promptly executed in accordance with the agreed conditions.
The client
Has complete freedom to choose the banking institution where her or his assets are deposited. The selection of the right custodian bank can be an added value, for this reason we are available to advise the most appropriate financial institution in accordance with each individual's investment profile and objectives.
Confers STELINVEST SA the mandate to manage his or her assets. The client's investment strategy, risk profile and any special instructions will be clearly laid out in this mandate.
Custodian Bank
Will safeguard the client's assets. The client will be the only person authorized to deposit or withdraw money from his or her account. The Asset Manager is only authorized to issue orders relating to the management of assets.
Will credit STELINVEST SA, as an external Asset Manager administering its client's assets, only after a careful due diligence process.
Upon request, will offer the client the possibility to check their financial positions and the Asset Manager's actions at any time through a dedicated consultant or through the "internet home banking" option.
Services
STELINVEST offers customized asset management and financial consulting services whilst respecting the needs of each individual client in accordance with the regulations in force for independent asset managers. with the clear objective of ensuring asset growth and the well-being of our clients and their descendants over time.