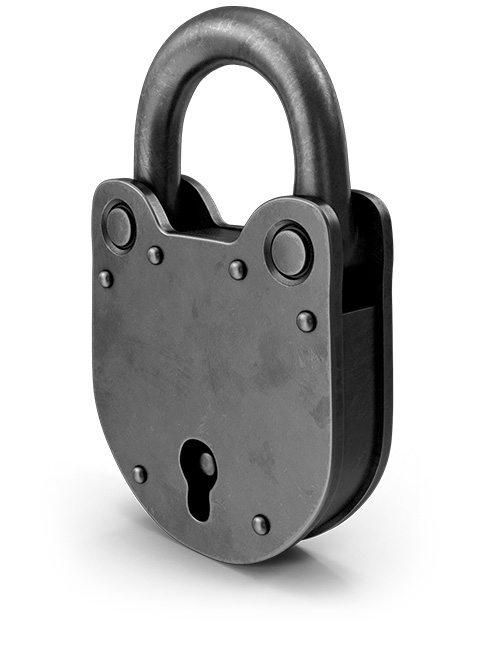 Risk analysis
Risk Management is an integral part of STELINVEST SA's operational activities, especially as concerns investment advice. The ability lies in ensuring an absolute balance between risk and return based on the client's risk appetite. The goal is to build robust portfolios capable of holding up even under adverse market scenarios so that consistent capital growth is not compromised in the medium-long term.
To do this, STELINVEST SA adopts especially rigorous risk monitoring and management procedures for each investment choice.
This culture has made a valuable contribution to profit stability even under extremely volatile market conditions.
Services
STELINVEST offers customized asset management and financial consulting services whilst respecting the needs of each individual client in accordance with the regulations in force for independent asset managers. with the clear objective of ensuring asset growth and the well-being of our clients and their descendants over time.